iStudyThai
Branding,Web
July 2014
Identity design including branding and website for iStudyThai, a website with audio lessons to learn Thai.
Branding pulled together concepts of studying, speaking, and hearing, with elements of Thai design.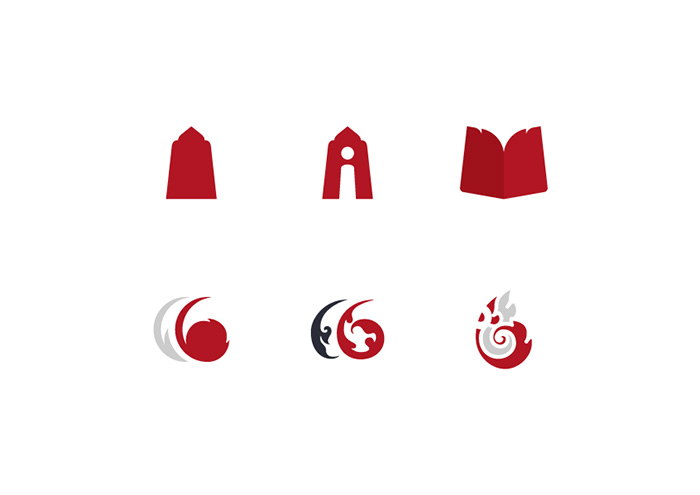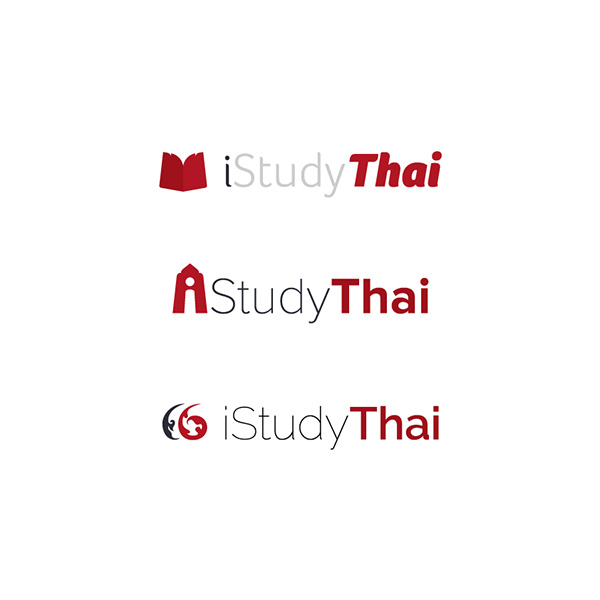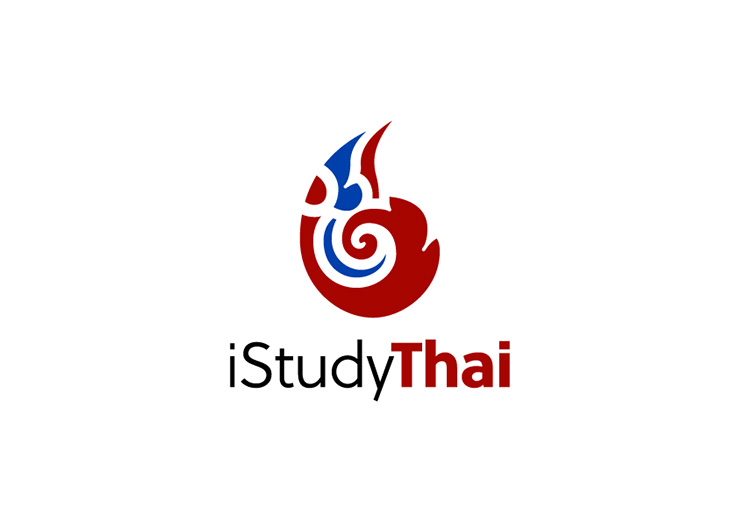 A few web concepts were put together upon finalizing the logo.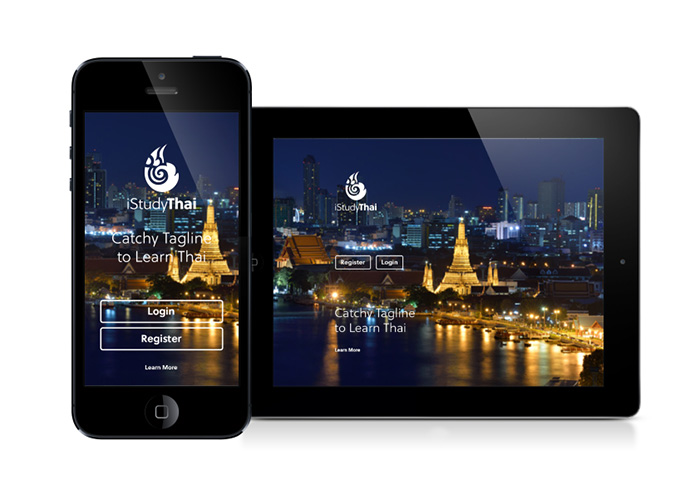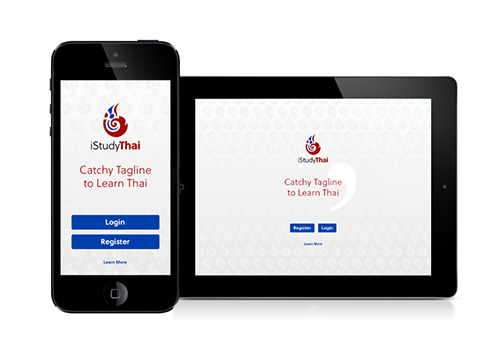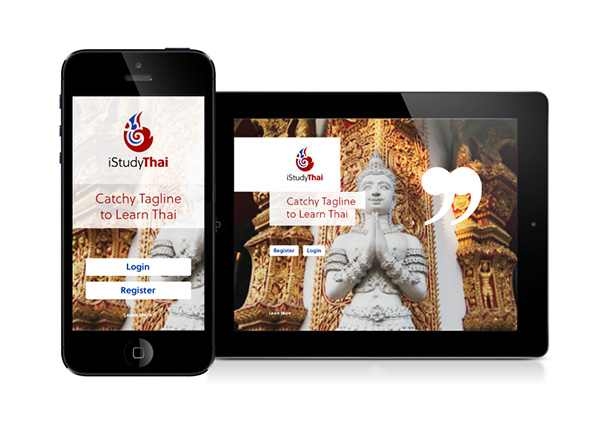 We also experimented with colors and photos.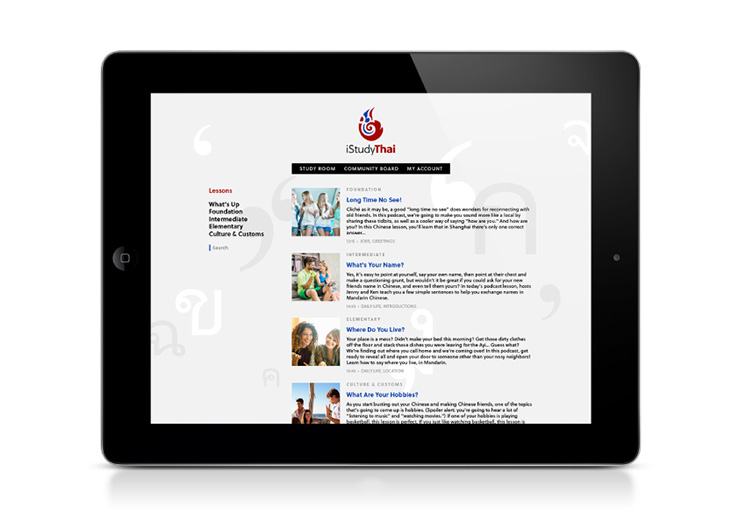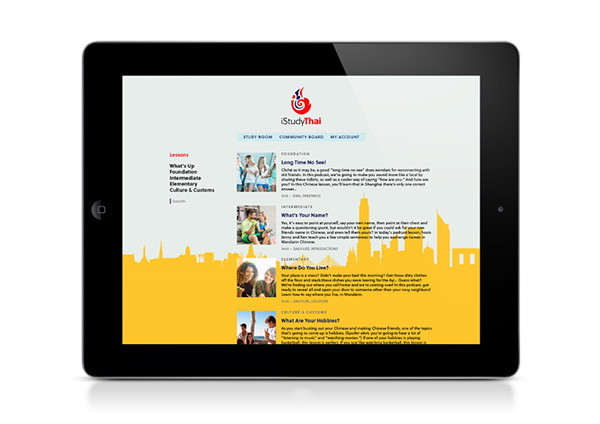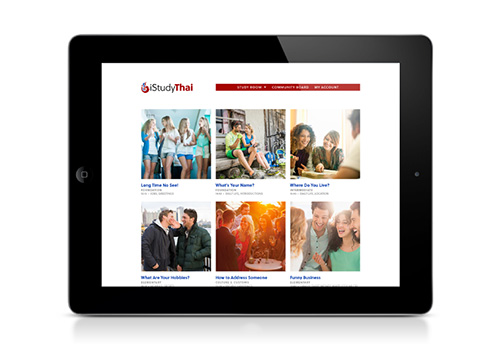 The final responsive site design kept a balance between professional and fun, with minimal elements and randomly regenerated backgrounds.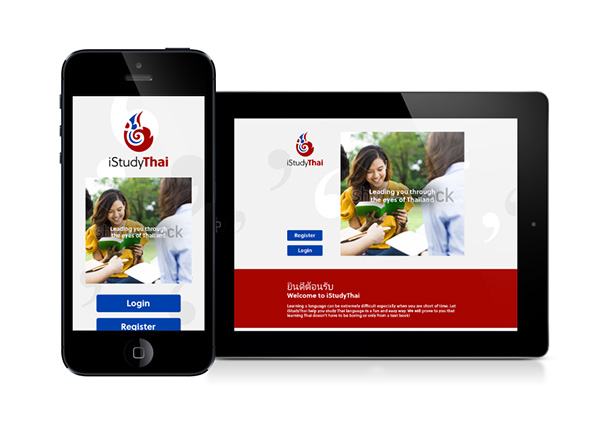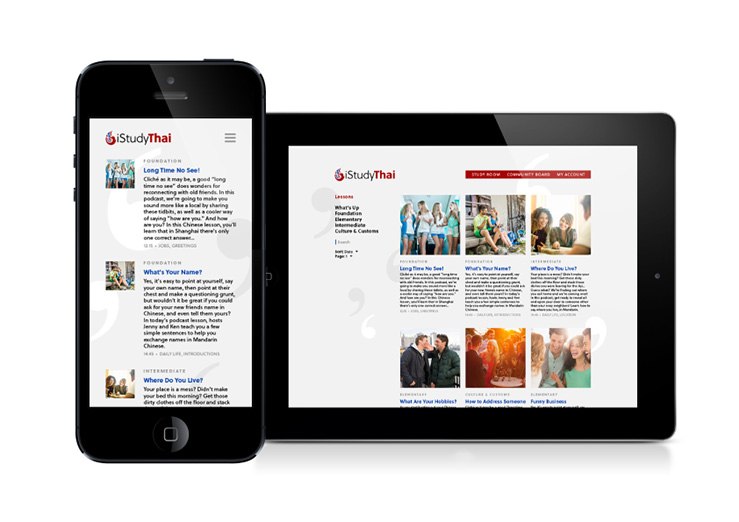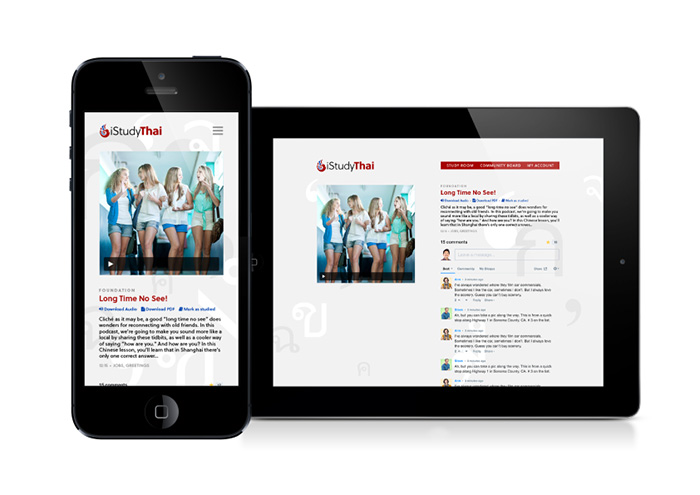 A snapshot of iStudyThai is available in the archives.